To the students who have broadband internet conexion, but still doesn't feel very confortable about watching classes in english, the brazilian Veduca creates subtitles to many classes from different foreign universities. Created by Carlos Souza, 32, engineer graduated by ITA (Technological Institute of Aeronautics), the portal unites 5.040 video-lessons from 12 universities from Europe, EUA, Australia and Brazil - for now, USP is the only brazilian college in the website.
"Our population doesn't speak fluent english", says Souza. "Our gold is to democratize the access".
He and his three partners created the company in sptember 2011. The website was launched march this year.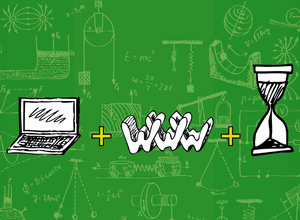 Read the full article here.