Almost every startup is born with a clear goal: to get investment. The input of angel investors is considered essential by most entrepreneurs so that the business can grow fast and also gain market share. With the maturing of the market for startups in the country, there's many venture capital funds ready to invest. The sense "The Private Equity & Venture Capital Industry", shows that in 2009, there were approximately $ 36 billion invested in companies. Since then, it is estimated that this number has increased by at least 10% per year.
After the initial euphoria, with the Brazilian startups moving toward greater maturity, investors tend to become more demanding. To learn what types of business are more likely to receive investments this year and how an entrepreneur can do to raise that money, Época Negócios spoke to three major investors about their plans for 2013. Check out what each of them said:
Nicolas Gautier, from Mountain do Brasil: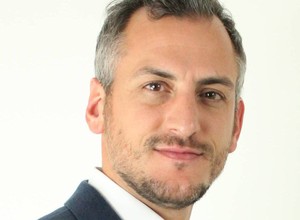 Mountain do Brazil, fund that operates primarily in the area of technology, focus their investments on internet, mobile and e-commerce companies, areas still considered hot in the Brazilian market. Last year, the fund analysed 350 projects, of which only 3 received investment. The reason?
"There are still many businesses with low quality, mainly due to lack of instruction and mentoring of business," says Nicolas Gautier, a Swiss who moved to Brazil attracted by investment opportunities.
According to him, the funds are getting more selective, since the number of startups in Brazil did not stop growing. This year, Mountain plans to invest up to 5 companies. Gaultier gives the recipe for those who want have their company selected:
"Having a highly trained team is the main point. Is also important to have a clear business plan, expansion potential and operate in a market with low competition," he says.
See the full article here.