Every three hours, an e-commerce portal can change their sales plans in line with their public preferences. This company has only 18 employees and spends US$500 (R$992) per month to implement this strategy. The tactic is possible thanks to the world of "big data"-analyzes of all electronic data generated throughout the operation of a company or institution, such as audios, social networks, clicks, videos, customer behavior, swings, weather, GPS cameras, and customer service.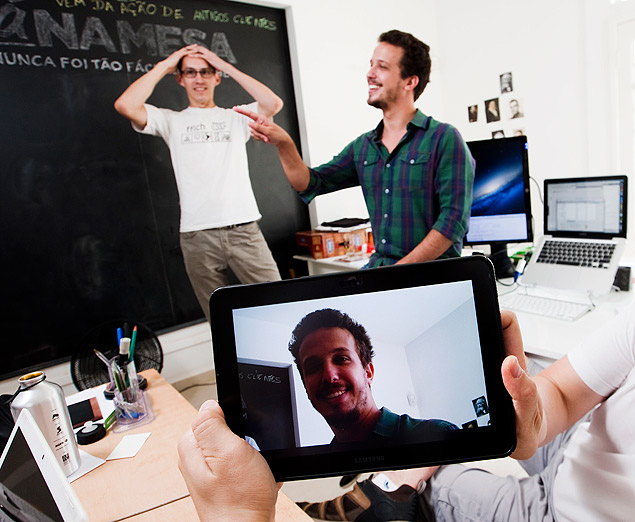 Small businesses in Brazil can already access a piece of these tools with the so called "customer intelligence" (intelligence facing the customer) due to a cheapening of some programs. The example of the beginning of this story is the start-up (start-up technology-based) JánaMesa, online service delivery meals.
Its founder, Bruno Mengatti, 24, and two more people monitor the entire operation of the site. "A very cool case was a pizza with drinks promotion we did once. We tought that consumers would love, but we found out that they preferred to buy only pizza. We saw this in the graphs and fixed it at the same time," he recalls.
See the full article here.